Advanced Hip & Joint Support LB
Dr Laura Robinson, DVM
— Practices at Antonio Animal Hospital
"Wuffes Joint Chews have been a game changer. I recommend them to all my clients to ensure their dogs joints stay strong so they can stay healthy and active."
Easy, Affordable & Highly Effective — The Proof
Time and time again, we see how taking Wuffes for a period of atleast 3 months helps improve dogs that are currently suffering with hip and joint issues, and is a highly effective supplement when it comes to preventing any future problem.
100% Natural Ingredients, Backed by Science
Made in USA, each of our Ingredients have been featured in research backed studies with data to show why they're so effective.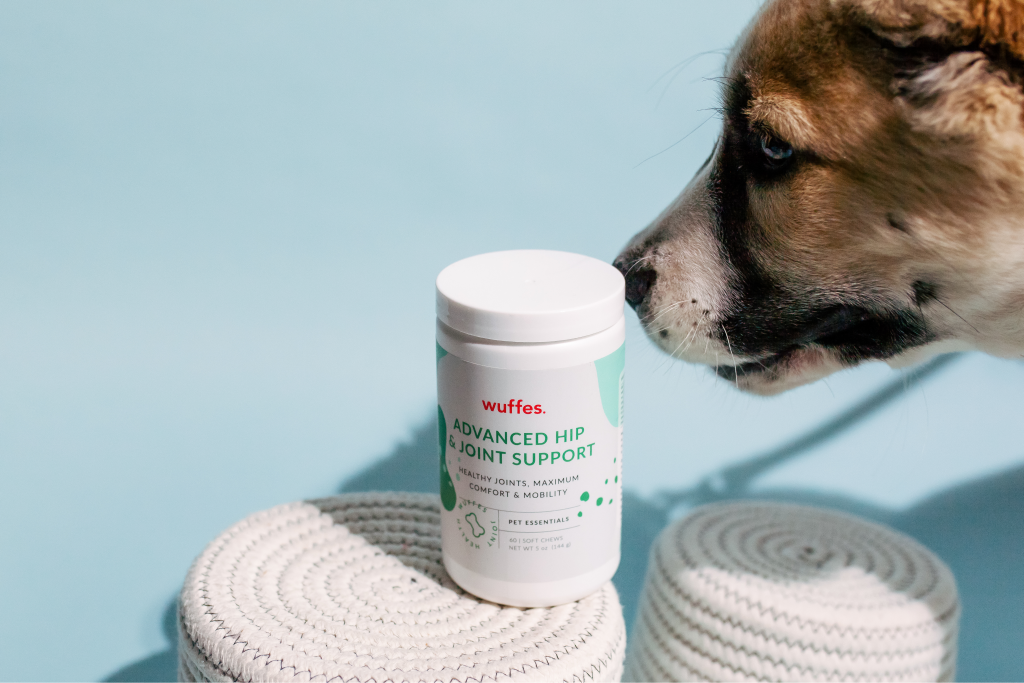 Honest reviews, from verified customers
Take a read below to discover what Wuffes customers actually think of the product and how effective it is for their dog.
To assure each review is real, we use an external team to vet and remove fake reviews so you can rest easy knowing that you're reading 100% authentic reviews from customers who love their dogs.