Who we are
We are a team of animal lovers - trying to give our pets the life they deserve
We make trying Wuffes 100% risk-free
That's right! We want you to feel comfortable knowing your pooch is getting the very best that we have to offer. That's why we back up each and every purchase with a 90 day, no BS warranty.
If you're not happy with anything (yeah, we mean anything) email us hello@wuffes.com and we will do what we can to put it right.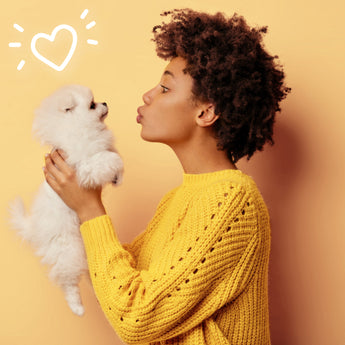 Creating The Best Products For You
Our number one mission is to help dogs live their best life.
We are continuing to research and produce new great products to improve your dogs life and wellbeing.
We love to hear from all our customers to help us improve. So if you have any ideas or thoughts, please contact us!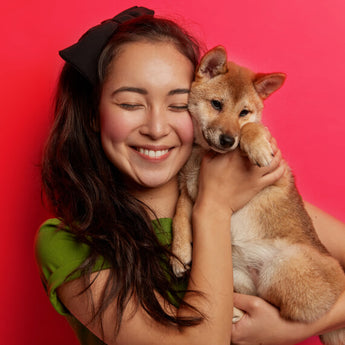 Our leadership team
Esther Howard
Position in the company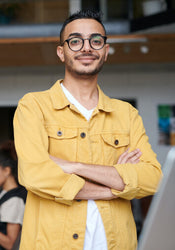 Wade Warren
Position in the company
Courtney Henry
Position in the company